Life's Blueprint Academy For Teens and Young Adults
You CAN Get Out of Debt, Build Wealth, and Live the American Dream If you want to achieve financial stability and independence, you've got to have a plan. But what if you don't know your FICO from a finance charge? Inside this easy-to-understand guidebook are dozens of tips, tricks and techniques you need to know if you want to avoid the shackles of debt, start saving for retirement, and seize your piece of the American Dream. You'll learn: -How your credit works-and what to do if yours is not in great shape. -Secrets to obtaining a better, higher-paying job. -The way you can earn up to $39,000 a year more than you are now through education-and get it paid for. -How to beat "the debt trap"! Discover the tricks credit-card companies use to snare consumers into a lifetime of debt-and how you can avoid them. -Purchase the car of your dreams, without breaking the bank. -Why renting is a scam-and how to get into a home you can call your very own, even if you don't think you could qualify. -Much, much more! Whether you're an Ivy League grad who needs to brush up on some financial basics, or never finished high school and need to get ahead, A Blueprint for Financial Success is the perfect book for you.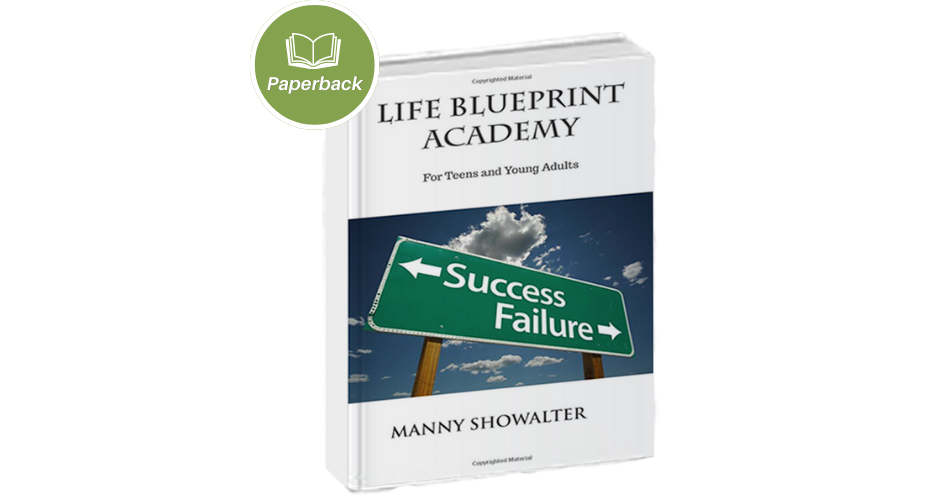 Paperback
If you prefer the physical version of the book, it's available on Amazon.
BUY THE BOOK - $14.95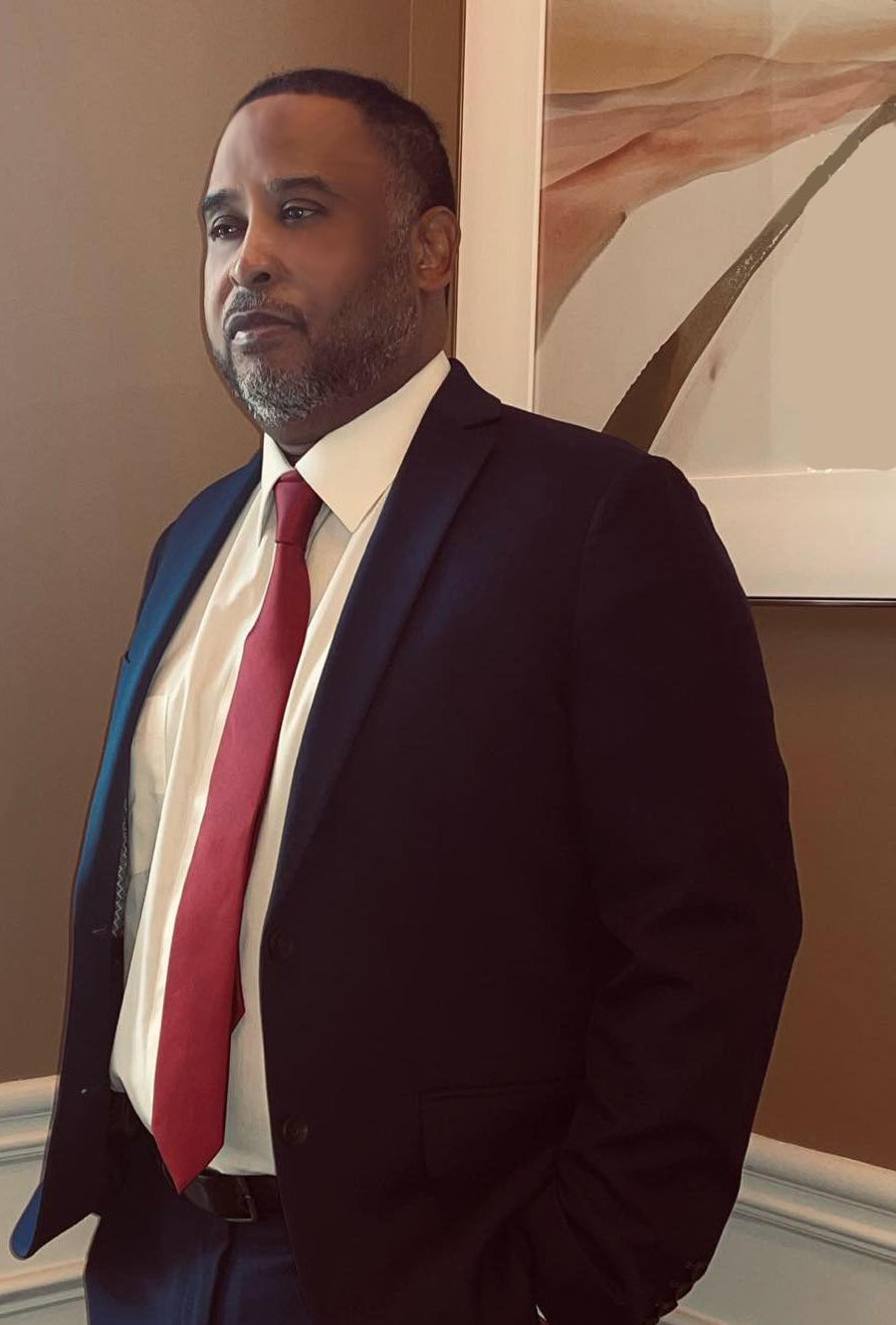 Manny Showalter - Author and Our Founder
Manny Showalter gained his financial chops through the school of life. As a youth, he got into trouble and went down the wrong path. However, determined to beat the odds he obtained his Bachelor's Degree in Business, worked very hard, started his own business then invested in real estate, and is the author of A Blueprint for Financial Success, Self-Made, The Cookie, and Life Blueprint Academy For Teens andYoung Adults. Each stage of his life will teach you the keys to success that he's learned along the way, as he strives to do so with Showalter Foundation.
LEARN MORE