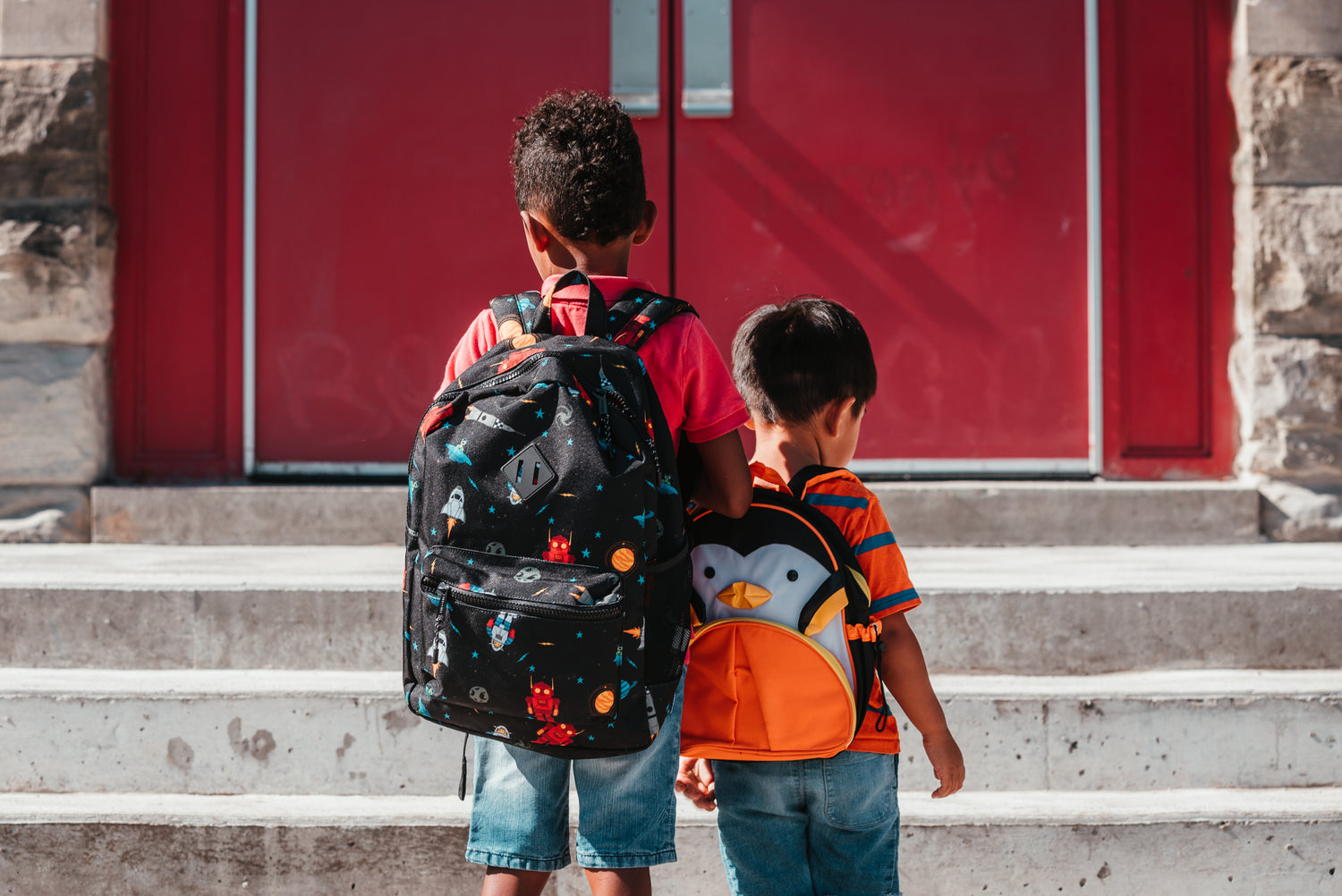 OUR MISSION & VALUES
This Is A Huge Undertaking That We Are Confident Our Community Will Positively Influence Youth And Young Adults. Educational Programs Facilitate A Solid Blueprint For A Lifetime Of Success. As Individuals Enter Adulthood, They Will Continue To Pass Forward The Knowledge And Values Of Our Mission.
Through Financial Support We Achieve The Independence To Provide Free Literature To Teenagers And Youth-At-Risk. Join The Sandra Showalter Williams Foundation To Make A Difference Today.
HELP OUR PROGRAMS - BUY OUR BOOKS!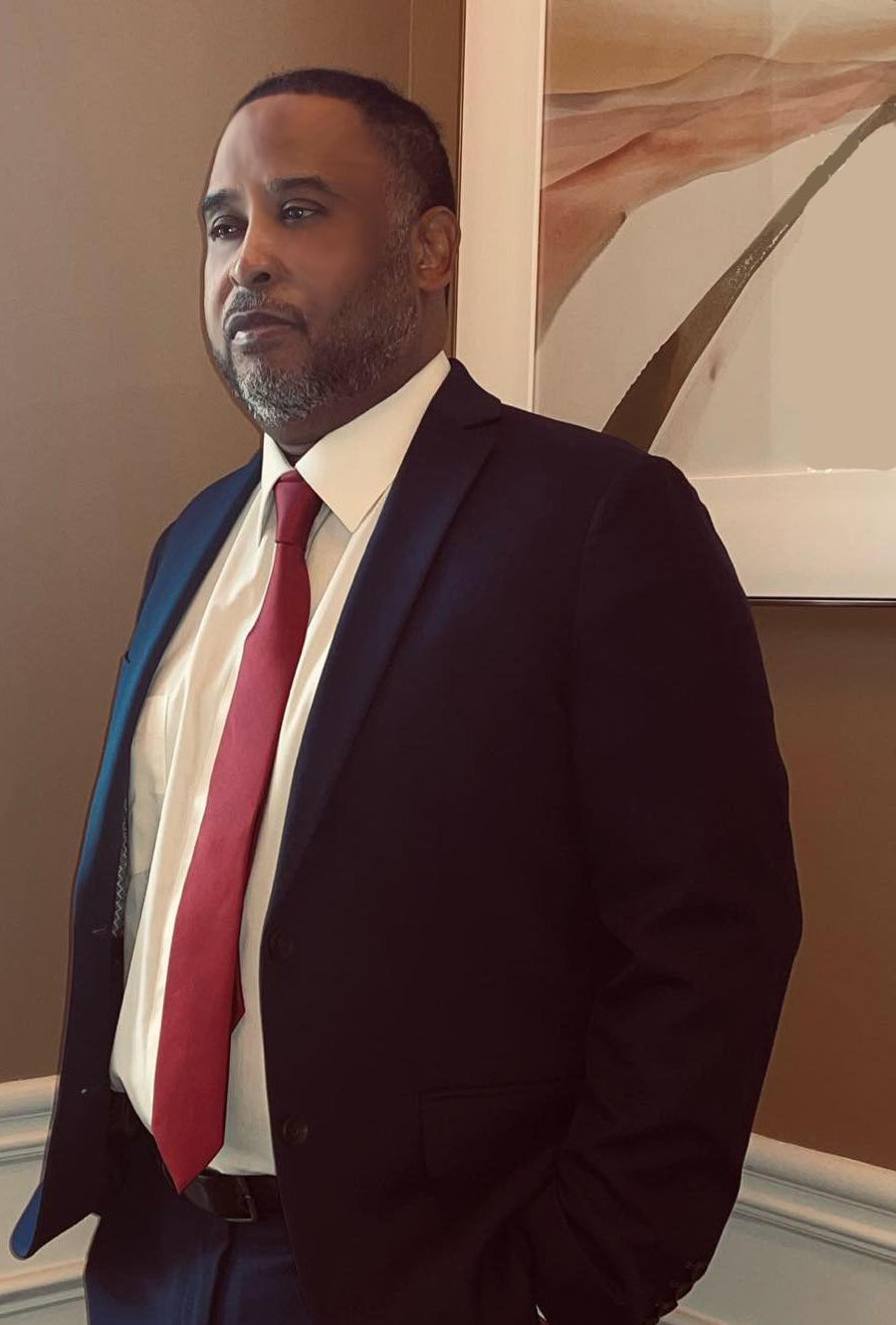 Our Founder
Manny Showalter gained his financial chops through the school of life. As a youth, he got into trouble and went down the wrong path. However, determined to beat the odds he obtained his Bachelor's Degree in Business, worked very hard, started his own business then invested in real estate, and is the author of A Blueprint for Financial Success, Self-Made, The Cookie, and Life Blueprint Academy For Teens & Young Adults. Each stage of his life will teach you the keys to success that he's learned along the way, as he strives to do so with Showalter Foundation.
Learn More
Introducing The Self Made Book