Self Made
Combining Financial Knowledge & Self Experiences With Wisdom To Impact The Culture
This book is written to give you a solid blueprint for success in your life. Growing up I did not have my biological father. This book serves as a mentor in a book. It is like a father giving you silent advice, whispering all the knowledge of the streets. Most people don't talk to the young kids about life, business, interacting with law enforcement, HOBO sexual relationships, creating a strong work ethic, fixing your credit, buying real estate, overcoming addictions and thinking outside of the box to change your life for the better. Some of the chapters covered in this book include artificial intelligence, the health crisis and wellness, using prison for growth and development, the pros and cons of bankruptcy, paying for college, and finding a great career. This book is a personal homage to people who don't think that rap lyrics have a positive impact on society. To demonstrate the power of rap and the artists, this book integrates positive rap lyrics as quotes for each chapter.e.
The Self Made Book Collection
Our featured collection of books are available to download as an eBOOK, AudioBook, as well as a paperback from Amazon.
Vendor:

Regular price

Sale price

$1.99 USD

Unit price

per

Vendor:

Regular price

Sale price

$12.99 USD

Unit price

per

Vendor:

Regular price

Sale price

$11.99 USD

Unit price

per
Paperback
If you prefer the physical version of the book, it's available on Amazon.
BUY THE BOOK - $12.18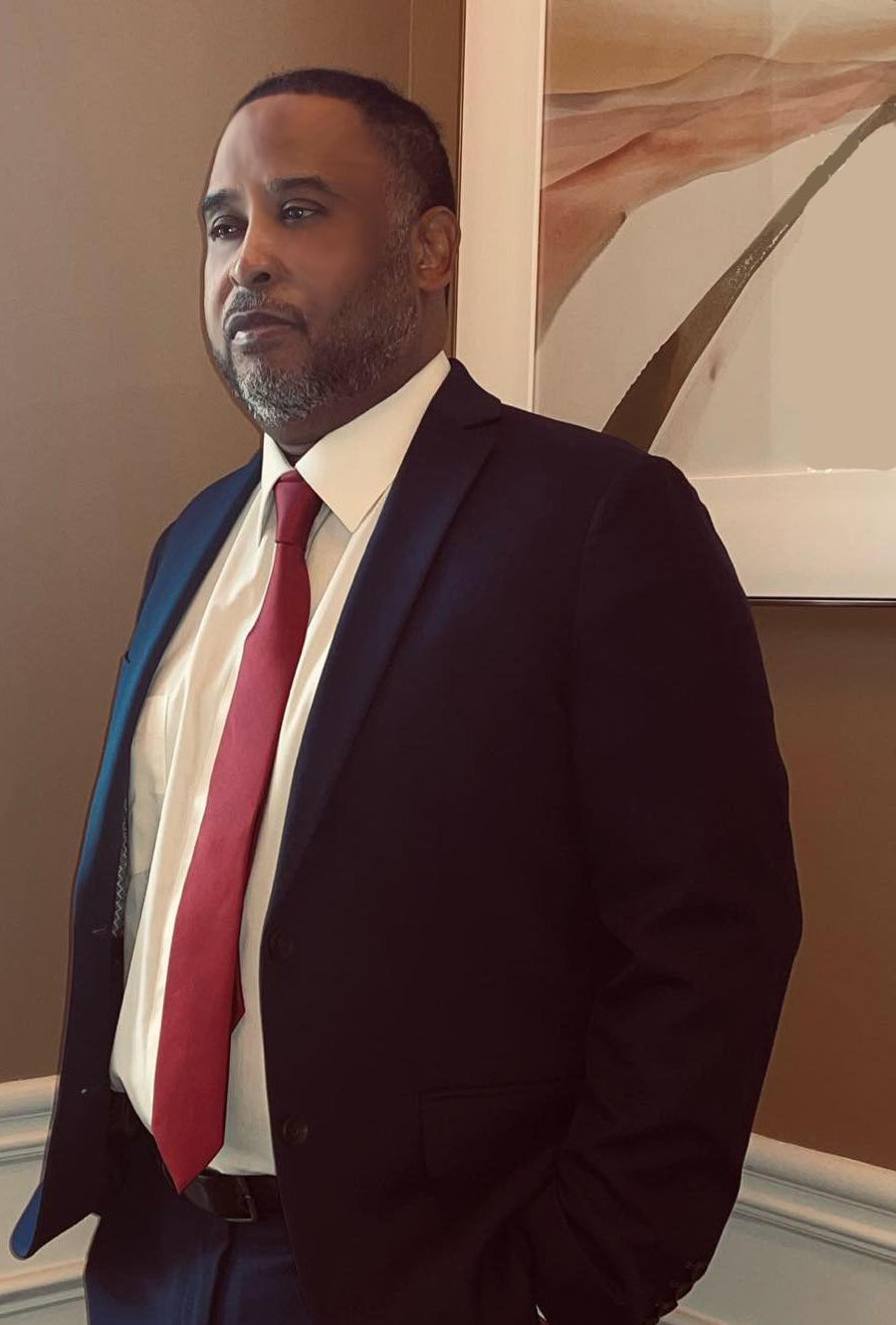 Manny Showalter - Author and Our Founder
Manny Showalter gained his financial chops through the school of life. As a youth, he got into trouble and went down the wrong path. However, determined to beat the odds he obtained his Bachelor's Degree in Business, worked very hard, started his own business then invested in real estate, and is the author of A Blueprint for Financial Success, Self-Made, The Cookie, and Life Blueprint Academy For Teens andYoung Adults. Each stage of his life will teach you the keys to success that he's learned along the way, as he strives to do so with Showalter Foundation.
LEARN MORE
INTRODUCING THE SELF MADE BOOK
Top Reviews From Customers