The Cookie Diary: 
A Piece of Me
Following the success of book "The Cookie" comes "The Cookie Diary: A Piece of Me." The Cookie Diary is a wonderful place for young girls to write down their daily thoughts, as well as capture some of their significant milestones that occur in their lifetime. It includes various delicious fun cookie recipes to try out with friends and family, motivational thoughts from powerful women, along with numerous thought provoking "think outside the box" workshop activities. It is a great book that promotes self worth, girl power, and individuality.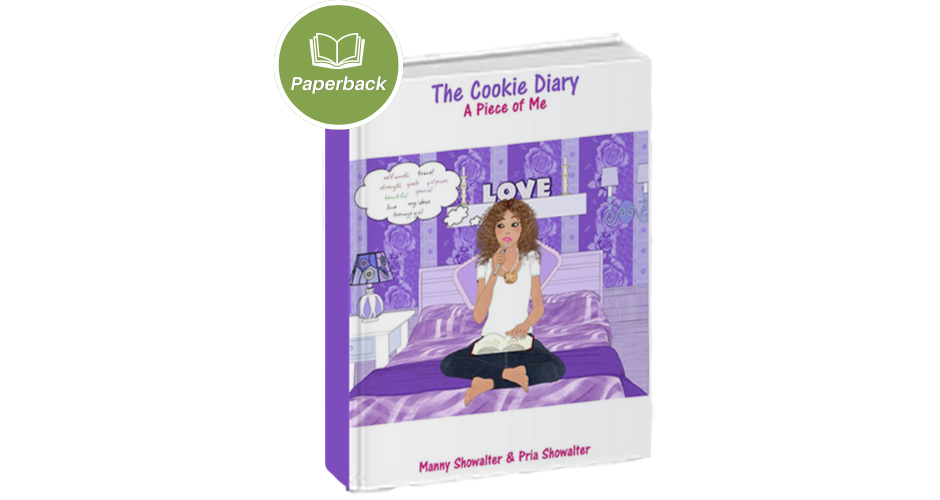 Paperback
If you prefer the physical version of the book, it's available on Amazon.
BUY THE BOOK - $21.95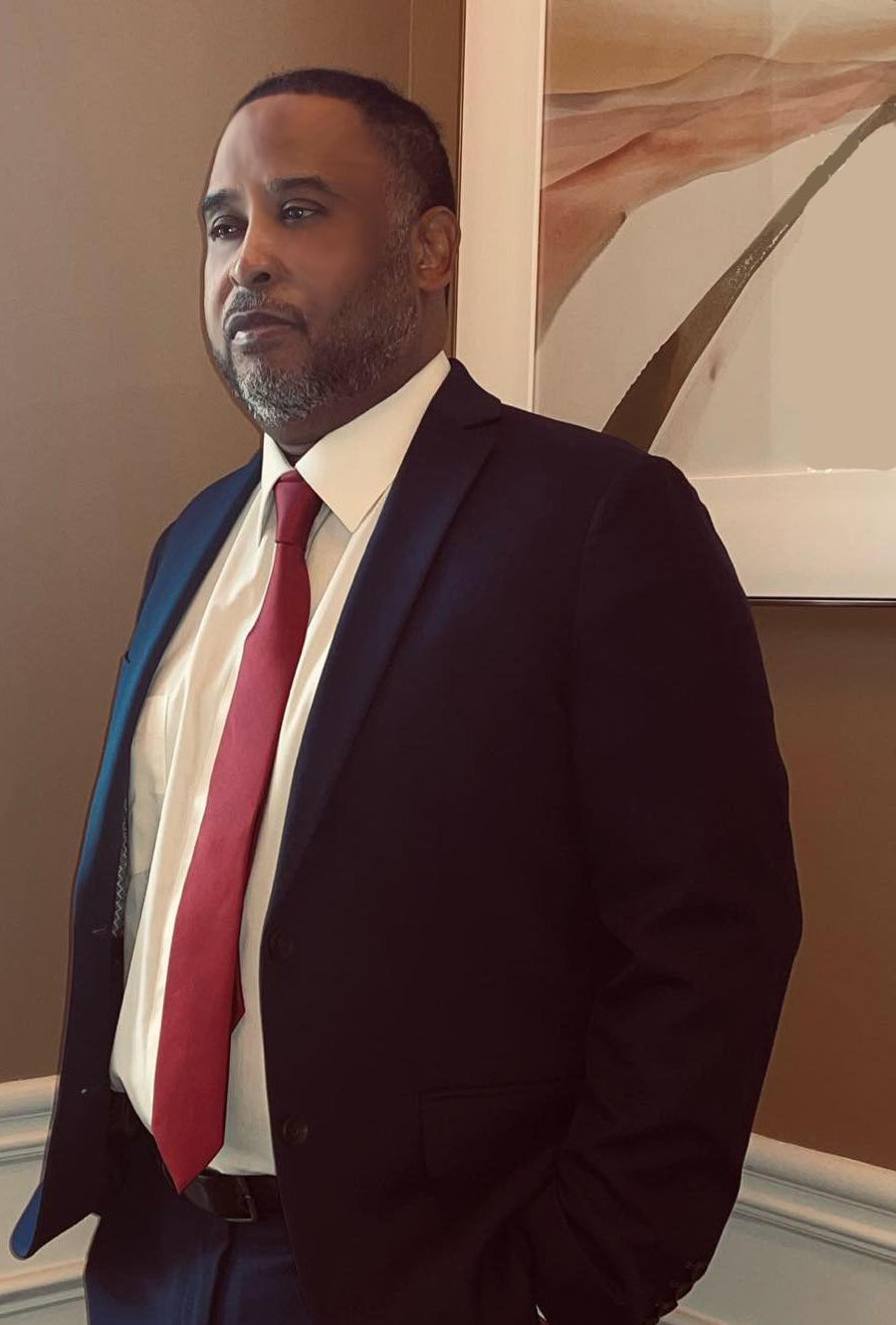 Manny Showalter - Author and Our Founder
Manny Showalter gained his financial chops through the school of life. As a youth, he got into trouble and went down the wrong path. However, determined to beat the odds he obtained his Bachelor's Degree in Business, worked very hard, started his own business then invested in real estate, and is the author of A Blueprint for Financial Success, Self-Made, The Cookie, and Life Blueprint Academy For Teens andYoung Adults. Each stage of his life will teach you the keys to success that he's learned along the way, as he strives to do so with Showalter Foundation.
Learn More