Our Focus
Support the Sandra Showalter Williams Foundation.
The Sandra Showalter Williams Foundation is committed to breaking the cycle of poverty. We fund programs that uplift children, families, and communities. We provide educational activities and support. We also offer books written specifically to help young people break the cycle of poverty.
How Can You Help Break The Cycle of Poverty?
We offer a variety of ways that you can support our mission. You can donate to the foundation for as little as $1. We are offering books for sale, with the proceeds going to the Foundation.
Our programs provide a wide variety of services to help the underprivileged break the cycle of poverty by providing physical and emotional support. We also fund programs to give basic medical care to those in need.
When You Buy Our Books, You Support Our Charity
Purchasing a book is always a good choice, but what is even better that when you purchase any books from our website, 100% of the proceeds are going to charities that need our help.
WE MAKE A DIFFERENCE IN CHILDREN'S FUTURE
EDUCATION

A solid foundation in education is key to success later in life. Your donation funds teachers, books and extracurricular activities to help get youngsters off to the right start.

HEALTH

Basic health care that many of us take for granted can be hard for others to access. We ensure that underprivileged youngsters and adults have access to the health practitioners they need.

COMMUNITY

Community is the family that goes beyond family. It is the people and places that we come in contact with each and every day. When we strengthen communities, we strengthen individuals.
Our AudioBook and e-Book Collection
Make a Difference With Books! Your book purchase will support our programs for children that need help the most.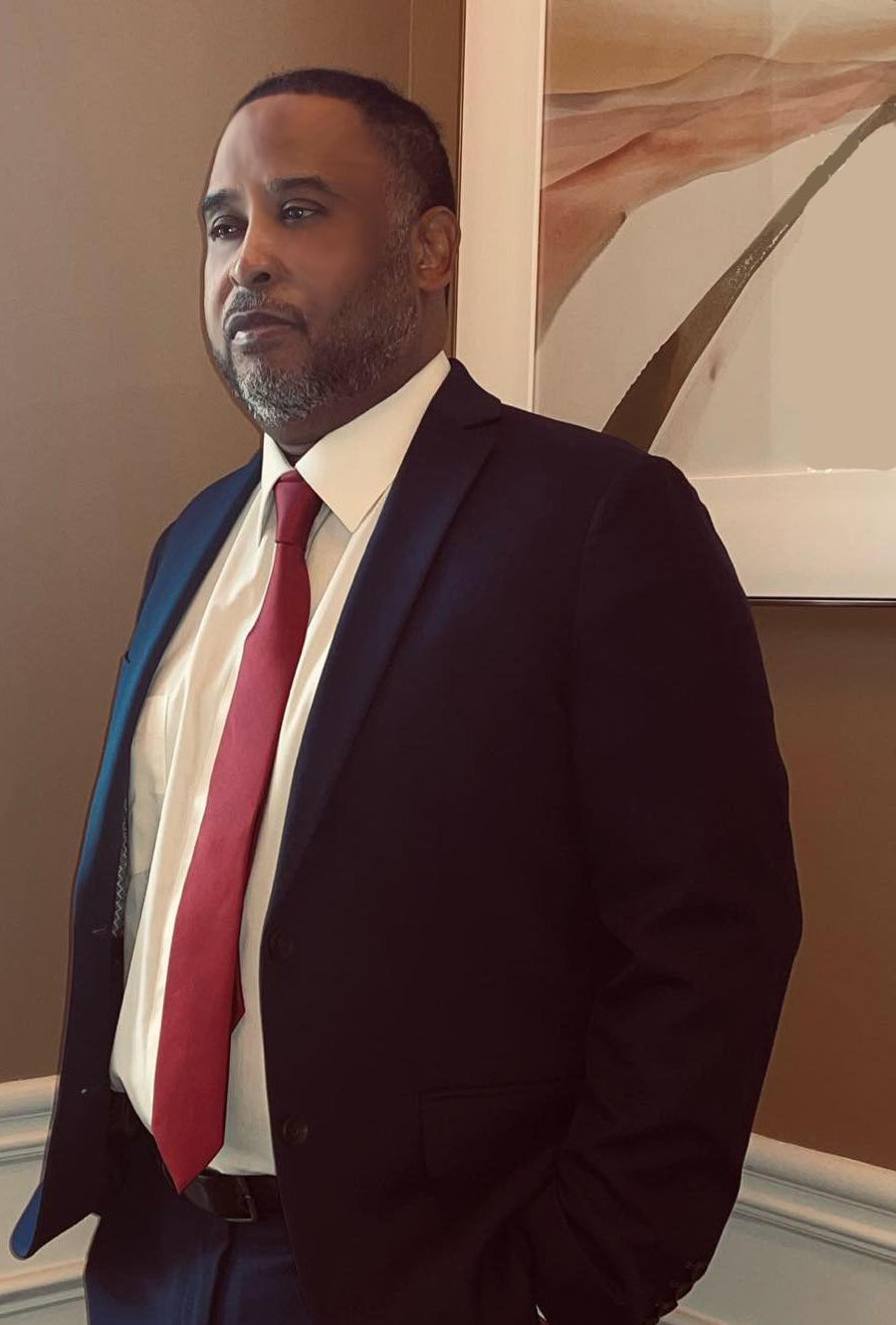 Our Founder
Manny Showalter gained his financial chops through the school of life. As a youth, he got into trouble and went down the wrong path. However, determined to beat the odds he obtained his Bachelor's Degree in Business, worked very hard, started his own business then invested in real estate, and is the author of A Blueprint for Financial Success, Self-Made, The Cookie, and Life Blueprint Academy For Teens & Young Adults. Each stage of his life will teach you the keys to success that he's learned along the way, as he strives to do so with Showalter Foundation.